Memorial - In Honor of Those We Lost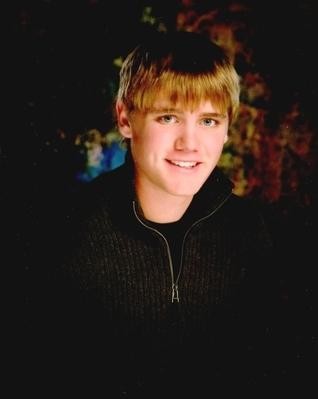 January 2, 1997—May 2, 2015
Tristan was not a person who wasn't well known. Everyone loved him. He was the oldest sibling of one brother, Trent, and two sisters, Sarah and Ella. He was 18 years old when he died, and was just shy of receiving his high school diploma. Tristan went to Turner Public Schools for 13 years. He competed in track and field from his fifth grade year to his Junior year. He competed in basketball ever since 4th grade.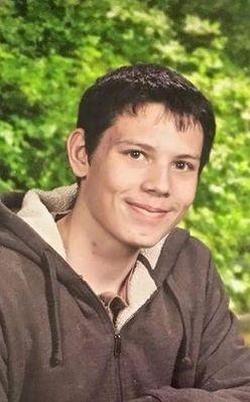 April 5, 2000—June 18, 2015
Kameron was a new student to Turner. He moved from Malta Public Schools to Turner for a better educational experience. He was only in Turner for his second semester but he graduated the eighth grade. He competed in Track and Field for the Turner Jr. High track team. Kameron was 15 years old when he died.